How I get Adsense approval in an easy way
Lakho ki question yehi hay,
how I get Adsense approval
for my you tube or for my blogg?Hume laga iski upor likhne ka yehi sahi time hay.Chalo start karte hay mere personal aur very recent experience ke upor.You tube ke bare me bata nehi paounga,mera koi you tube channel hay nehi.
Aap you tube ye blogg me likhna suru kiya,aab soch yehi aate ki bhai yis me se kamai kaise kare?
1) Ek blogger.com me blogg bana lijiye khel khel me.Computer ke bare me ye internet ke bare me Aap to Bhai mujhse aachcha jante ho.Iske alaba jo kami hay,woh pura ho jayga dhire dhire karte karte,dont worry.
2) Aap ke pasand ka(Jo SEO friendly ho) aisa Theme lijiye,aur usme set karo aapna blogg,dusra kaam hogaye.
3)Content ye ne ki subject chuno-fir Usme badiya sa content likho.Bade bade saab log kahetey hay Unique content likho---Saab!Moon pe kaise chash(agriculture)kare yis ki upor likho kya?Bhai aapko jo content aachcha ate hay wohi likho,kam ho,tera ho,jyada ho,par likho aap..A aapki blogg hay...likhna suru kijiye,aachcha likhna bad me aa jayga,thik hay boss.
4)Aaray bah! content likh liye,to soch kis baat ki usko publish karo ,sir.Category,label,search description ye ne ki kya likh ke aapke content co dhunde,Google me,woh likho aur post karo aapna subject!
5)What an excitement?Aapke likha read karna suru ho gaye,stats me dekh raha hay na,maza aa raha hay,Bhai,Kya kaha aur log dekh nehi sakte?jarur dekh sakte hay Bhai,is post ko FaceBook me share karo,,tweeter,linkdein aur Quara ke gyan ke pitara me share kardo,views barte jayga.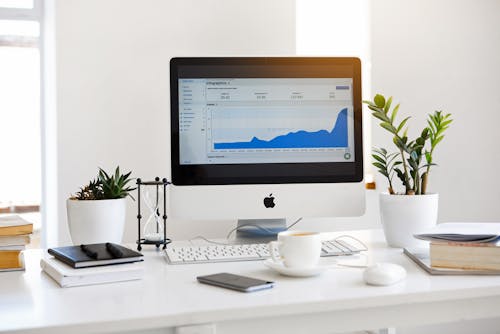 ADSENSE
6)Image collect kijiye ---pixel.com royalty free image hay.image use kijiye aapna Blogg me.
7)Wah dus content likh liye!ander aur bhi lag raha hay majud hay,suru kijiye Adsense pe apply karna.aapke blogg ki left me paheley hai Earning button.apply kiye,abhi aapna blogg ki kuch bhi change mat kijiye.
Adsense
aprove hote hay stable yeni ki ready site me hi.
8) About us.Privacy policy.Contact us page banaiye,google se collect karke.Hum woh hay jo sar kata sakte lekin Sar jhuka nehi sakte.Koi copy hum na to karte hay, na to kisiko batate hay.Woh teeno page khud bana lijiye......Google ki help se.
9)Menu aur drop menu kaam karna chahiye.
10)Domain le liye aapne,yehi sirf Rs/-900 ke aas paas kharcha karo,me Google se hosting aur domain liye,Abhi tak aur kuch kharcha nehi hua mera,aap bhi thoda kharcha kam karo,pahele kamao fir kharach na.
11)Aap ke Adsense apply submit karo raat ke 11pm ke baad,American market kaam suru karte hay tab,urgent result milega.
12)Bhagwan ki duhai-kisi chamat kari you tube baba ki palle me mat paro,jin logo ko ek din, ye ek ghante me ad sense approve miltey hay unhey chor do,woh chamat kari hay,hum aur aap to aam aadmi hay Bhai!
Pura 15 saal jate hay,school final ke liye,20 saal lagte hay naukri milne ke liye,Business ke kitna saal mujhey malum nehi,lekin Ye 12 point mano to
Adsense approval
aapke paas hoga,yehi hakikat hay...