All that glitters are not...
To The
Respected sir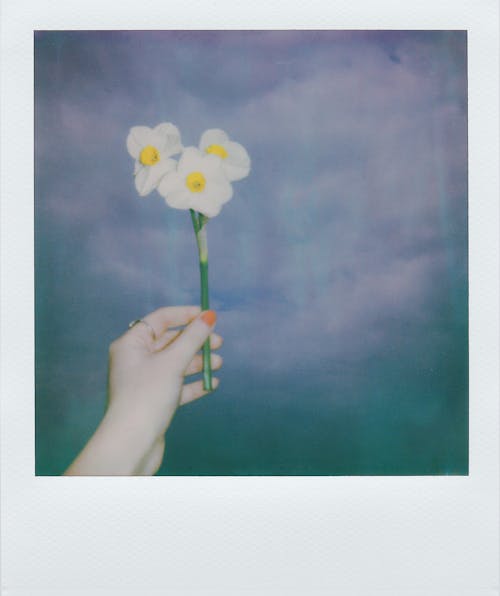 open letter
To create my blogs, I
have viewed many Youtube channels,to get knowledge! Hindi, Bengali, Urdu and in English. I am relaying grateful to Google for their help, up to this time they supply me a bag of knowledge and still now the process is going on, thank you Google. But for youtube, I have some
question,----
Expertise---
In
youtube
, there are many you tubers, you can find out all of them is waiting, to help you. They are like magician.they know how to make million rupees in a month? they know every medicine, for every disease! Maybe all of them are genius?do you check your knowledge, the great you tubers? If we add 2 atoms of hydrogen and 1 atom of oxygen then it creates water, every time. That is called science, forgot about this formula if we can add Tea, sugar, and milk perfectly, and boiled it for the correct time, then I am a good tea maker, if I make that every time, that means I am expert in tea making, am I right? Your published content gets 1000 views and your channel has 2.5k subscriber, then is it good to teach others --how to make 1 million rupees within a month? Friends we are waiting for good and valuable teaching, not for cheap gimmick .......we are your student sir.
Some of them are really genius. Their teaching is
very very valuable
, even I love to say they can change your life.they change my total goals also, they impressed me, a newcomer of the internet world. I am a great full to all of you.
Thank you so much.
https://www.kakolib.com/2019/07/what-is-hospitality-management_11.html
Honesty and sincerity-
Be honest to your reader or viewers,If you know about a thing correctly ,then explain to us,we are eager to listen that,we may listen that again and again.Teach us hey Master!we want to do smart work not bad work....... i appologise for my true written,pardon me.......